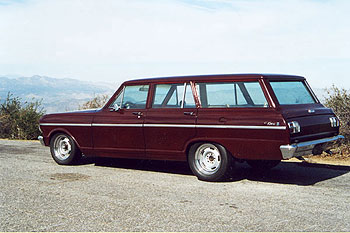 Before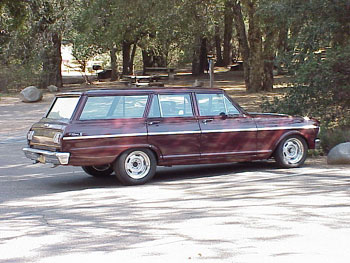 Before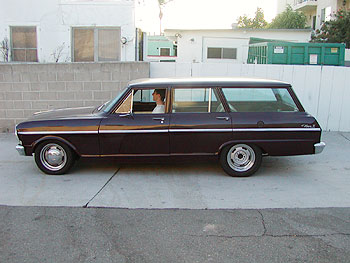 After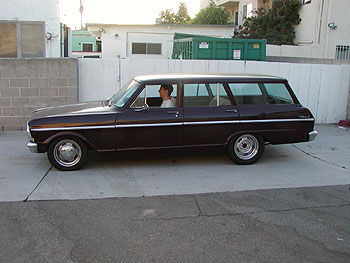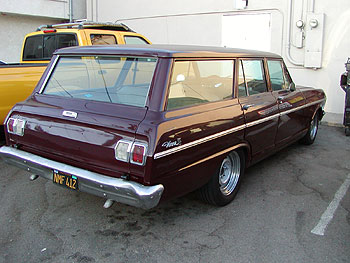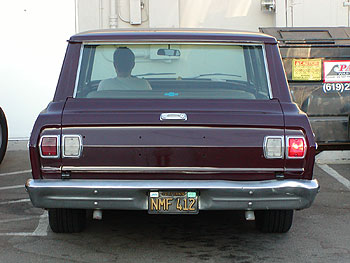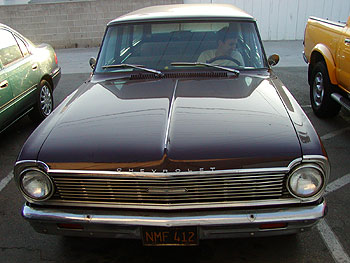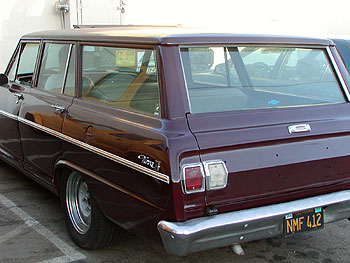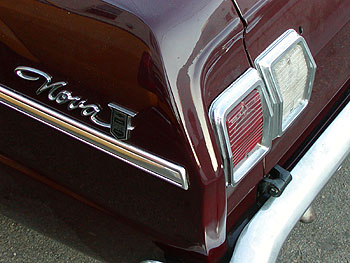 Wednesday, August 15, 2001
I haven't worked on the car in a while, but here are some before and after pictures to show the effect of the 1" lowering block in the rear. The pictures are a little dark around the rocker panels so it is hard to tell how much lower the car is if that's where you look. But, trust me, the car definitely looks lower. If you look at the roof line, it is much more level now. In fact, in person the rear of the car almost looks lower than the front to me. I think that is just because I am used to seeing it higher in the rear.

With the rear lower, the tire rub is more pronounced. I can barely put my fingers between the tire and wheelwell on the driver's side. And, it looks as if the tire is rubbing even when the car isn't moving. It is hitting not on the lip of the wheelwell, but up high on the inside where the inner-wheelwell begins to curve in towards the center of the car. I measured the space between the tire and the spring, and it looks like there is enough room to use a wheel with 5" backspacing, instead of the 4.5" backspacing I have right now. I am not sure if that will be enough to stop the rubbing on the wheelwell, but an extra 0.5" of clearance seems like a lot so I am hoping that does it.